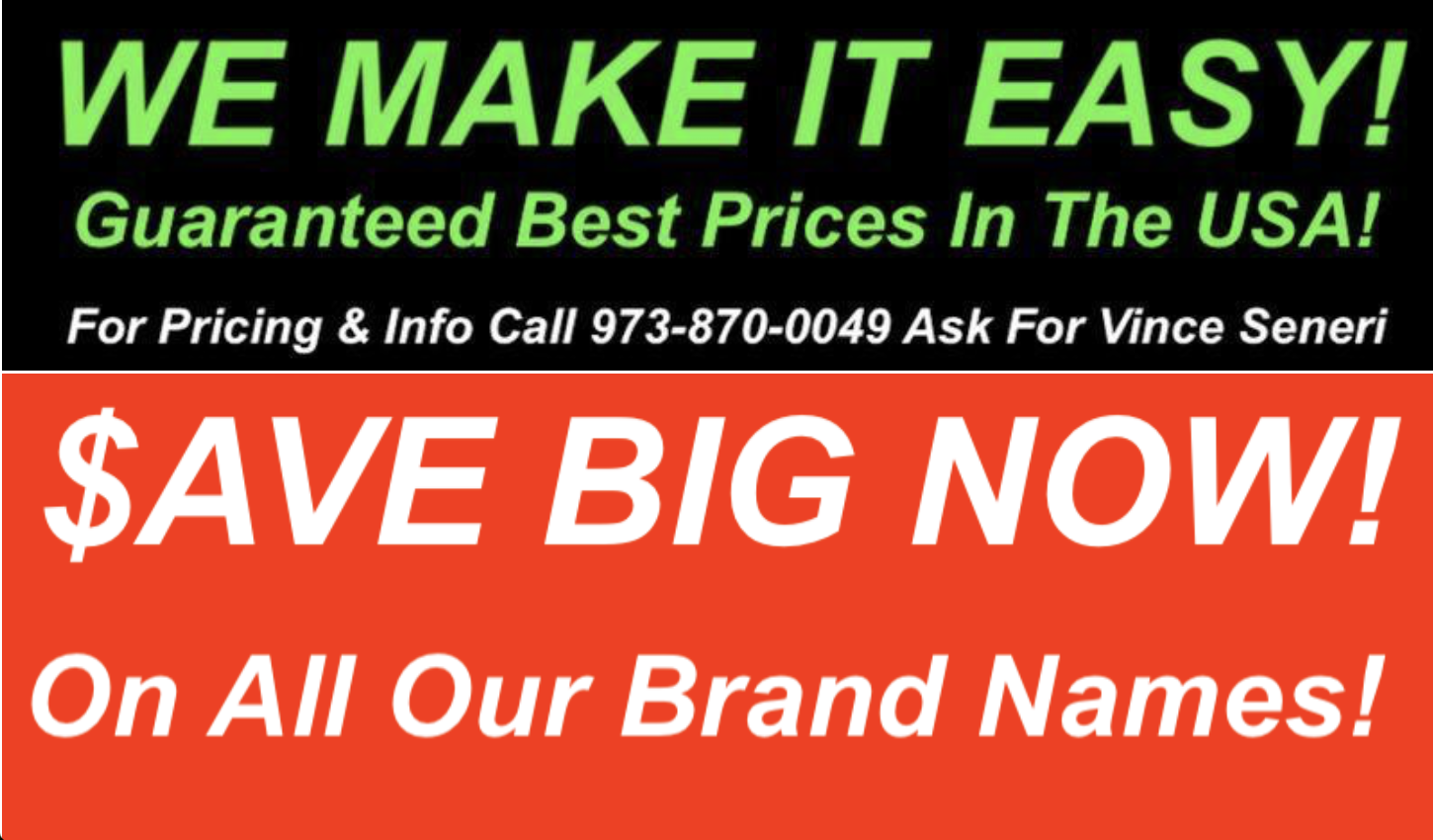 View YAMAHA Genos Arranger & Workstation Below
YAMAHA GENOS-Affordable Financing Available!

Own Yamaha GENOS For $66.00/mo
Call for Discount Pricing & Pay Less!
Call For Info & Discount Pricing 973-870-0049 Ask For Vince Seneri
Contact/email info@hammondorganworld.com
GENOS Watch & Listen-Video Demos Below
YAMAHA GENOS We Have The Lowest Prices In The USA!
CLICK HERE YAMAHA GENOS LEARN MORE